Basement Remodeling is Going from Drab to Fab!

Basements are not the old dingy spaces from our childhoods!
It's a new day in the basement business. Owners are spending a lot of money to create special and incredibly unique lower levels.
Builders aren't even calling them basements anymore. They're called finished lower levels.
Their clients are spending the bucks turning dark, drab basements into stylish, multipurpose lower levels.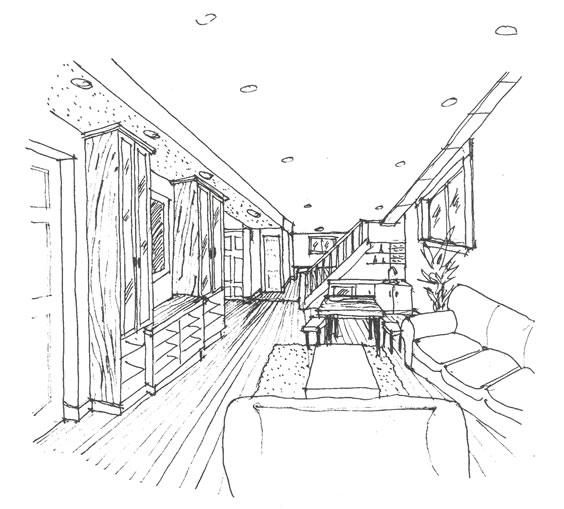 Basement Remodeling is Growing in Popularity
Remodeling basements is growing in popularity, with homeowners spending anywhere from $20,000 to $50,000 U.S.
Across the U.S., owners are spending about $40,000 for a typical basement refinish, according to Remodeling Magazine.
People are now installing full kitchens for entertaining when friends and family come. They are building guest suites with full bathrooms so that guest are secluded from the rest of the house while visiting overnight.
As families cocoon at home, home movie theaters have exploded as an entirely new frontier in home entertainment and the basement is the place to build them.
Never in history have we needed home offices like we do today. People are building beautiful home offices in their basements. Whether for bill paying, homework or surfing the net, the home office can look like a professional and inviting space. Hey, anything to make bill-paying more fun - if that's possible.
People who have to work from home are remodeling home offices that look like the offices they just left behind.
Exercise rooms can look like your local fitness center with mirrors, lighting, t.v.'s and fitness equipment.
Owners can remodel a basement as a great way to expand their living space to uniquely fit the lifestyle, interest and hobbies of the family.
Change Your Perspective of this Space
"When my renovation contractor finished my basement, I called it the lower level, not a basement," says M.Smith. She's a client of mine, who transformed her cavernous space into an entirely new living space for the family.
Across Canada and the U.S., basements everywhere are converting dark, damp basements into lower level living spaces with many different type of uses.
One of My Customers
One of my customers had me design an old empty basement into a living space that needed to perform several functions.
We started with a empty basement.
It was nothing more than a dumping zone for stuff! Can anyone relate?
And in one corner was located the washing machine and dryer.
Their teenage son needed a bedroom. So we built one. We added a brand new full bathroom next to that new bedroom.
The laundry room, which was nothing more than a washer/dryer in an open, unfinished basement, was now a beautiful room with folding area, hanging area, ironing area, new, modern appliances and lots of storage cabinets. This room had no windows so we added lots of great lighting fixtures.
We opened up the staircase. Ripped the walls right out to the main floor. We added contemporary railings. A fitness area was built on one side of the staircase and the living room on the other side.
Below is my sketch of that remodeling project. This is the view from one of the living room looking towards the opened stairwell. On the other side of the staircase is the home gym. To the left are the doors to the brand new laundry room.
The living room included a kitchenette with cabinetry, sink and bar fridge.
We also core drilled the basement concrete windows to add more depth to the windows. They were tiny windows and by lowering the windows, it created a feeling of more space.
We also used laminate wood flooring throughout the entire basement to create a feeling of more space.